High-Performance Tensile Membrane Structures
Tension Fabric & Tensile
Membrane Structures
Tensile Structure Systems creates premium and innovative tensile fabric structures and shelter solutions for commercial clients nationwide. We provide unparalleled service and support. From initial concept through design, engineering, and successful completion, we challenge anyone to match our record for best overall value.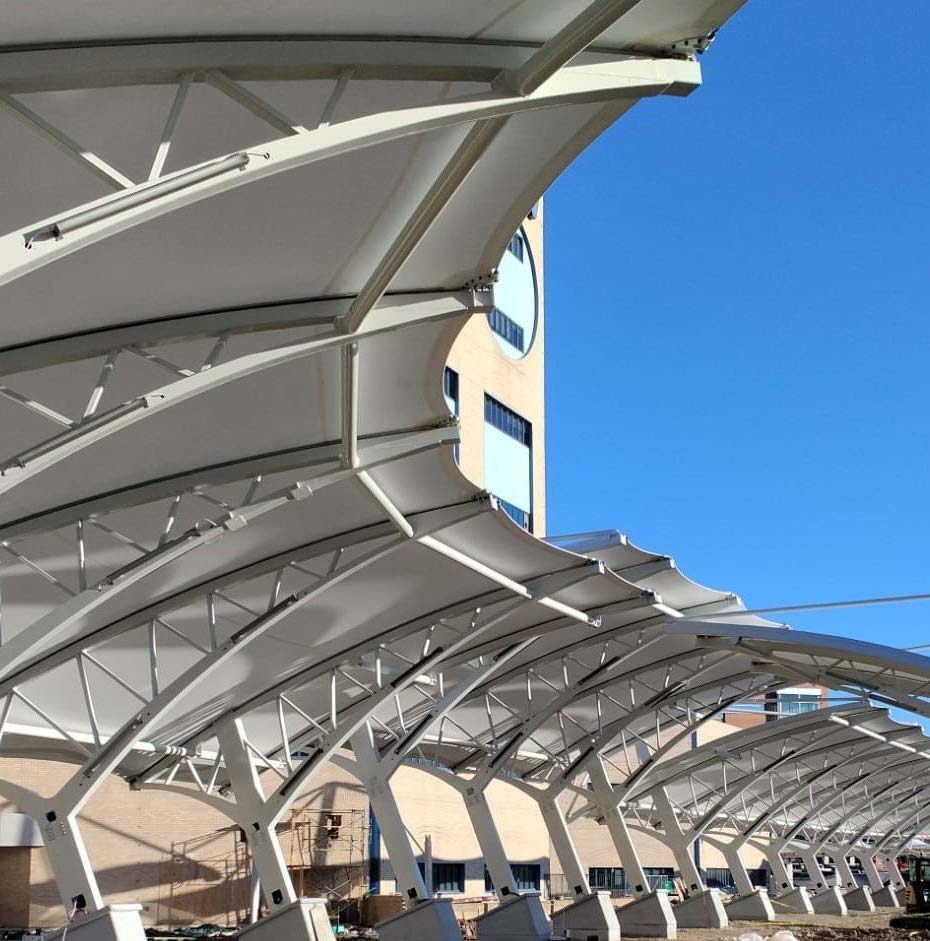 Organizations are only as strong as the people who build and support them. For this reason, we surround ourselves with quality individuals dedicated to innovation and excellence. Our team is willing to go the extra mile for our clients. We are the best in the business and we hold our partners, vendors and associates to the highest of standards.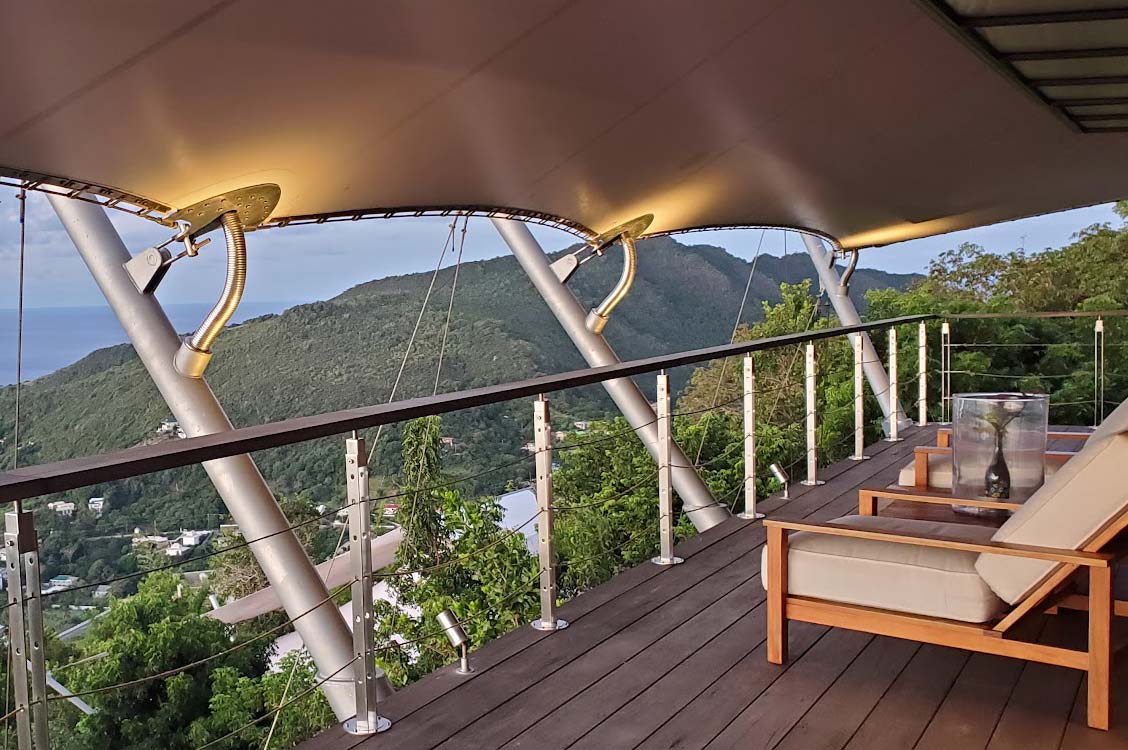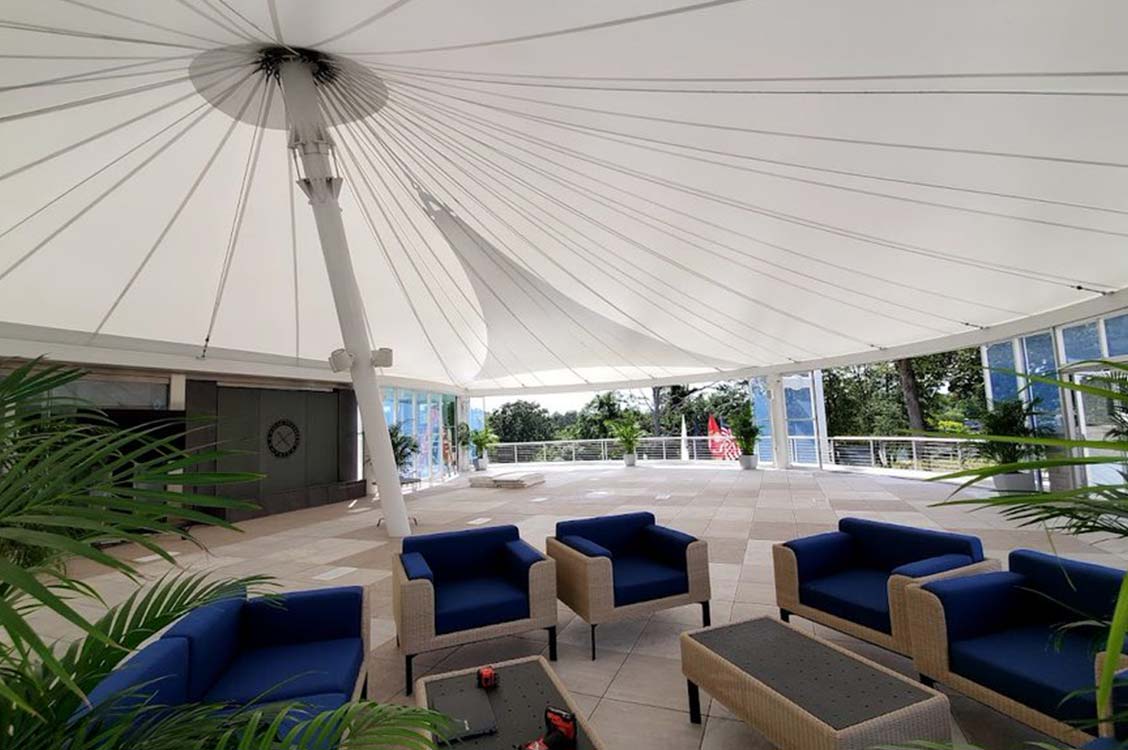 Our network of global partnerships was built by linking our design and specialty manufacturing skills to others on the cutting edge of tensile architecture. We deliver quality support throughout the lifecycle of each and every project because we are dedicated to our customers' success.