Our approach to designing and building custom tensioned fabric structures is turn-key and blends cutting edge technology with real world construction expertise. Our professional services include design, engineering, fabrication and installation of custom tensile structures to meet our clients exact needs. Our structures are efficient, environmentally sustainable and provide solutions to UV and weather protection and outdoor spaces which are high performance as well as innovative and inspiring architectural forms. Custom colors, shapes, sizes and creative LED lighting or digital mapping projection help ensure your project becomes iconic.
We invite you to browse our gallery and review some of our selected projects: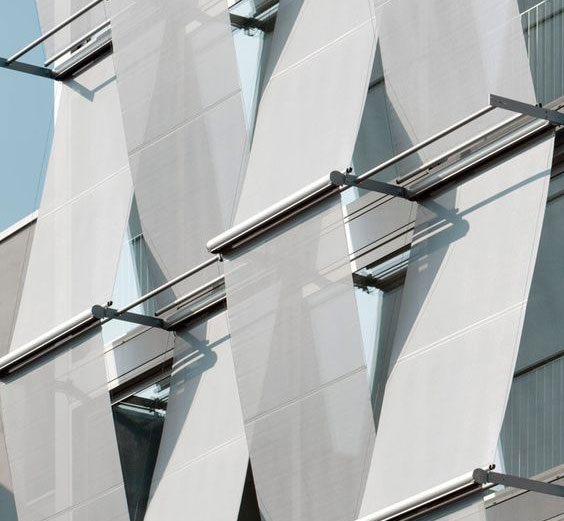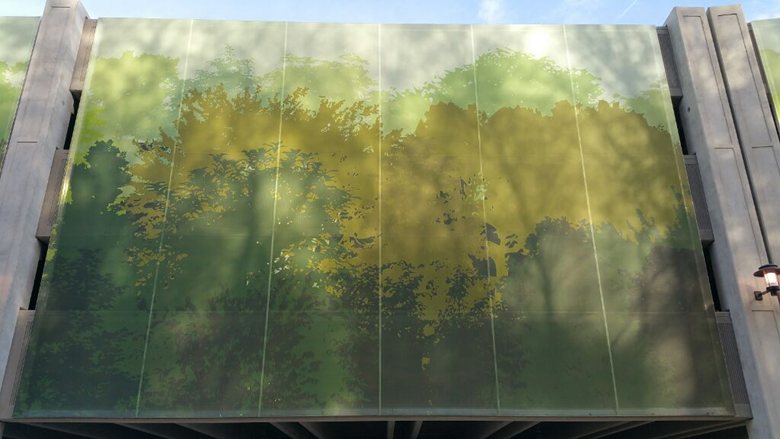 Have you considered using graphics & print imagery on your membrane?
This is a very cost effective way to bring another level of art, aesthetics and brand recognition  to your project.